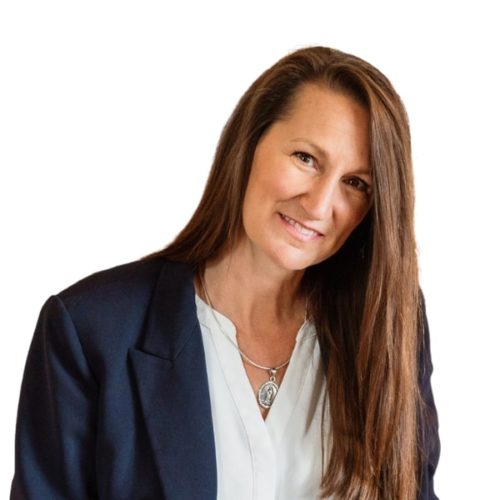 Why am I a realtor? This is a question people have asked me over the 20+ years that I have had the great privilege to help the people of Calgary.
When I was 29 years old, I decided to become a realtor. At the time, I was working as a server at a hotel in Calgary. I didn't know that I was searching for something different until one day, a couple who were realtors came into the restaurant. I had served them before, but that day I struck up a conversation and they told me how much they loved their profession and how they thought that I had the perfect personality for being a realtor.
When I got home, I told my husband what the couple had said and asked him what he thought. He was all over the idea, this is the perfect career for you, people love talking to you, and you can strike up a conversation with anyone. When I was at work the next day, I excitedly told my co-workers that I was seriously thinking of becoming a realtor. Most of them thought it was a great idea, except one lady who maybe was having a bad day. She said that I should stop dreaming and that I would never be more than a server.
At the time, I was hurt and upset, but over the years, I have become grateful for her words. In some ways, those words pushed me when things were tough, and I credit her to my success, well not all of it. It was hard work at times, but from the day I decided to become a realtor until now, I have created a thriving Real Estate Business. I have had the privilege of working with many wonderful people who fill me with extreme gratitude.
My life started on a small farm in Saskatchewan. I learned to work hard and got to experience all that a mixed farm has to offer. My parents still live on our home farm, and it's a place I love to go and get a little downtime. Once I left home, I moved to southern Saskatchewan, where I met my husband, Norman. After a few years, we moved to Calgary for his job and have never left. Having raised two boys here, we couldn't imagine living anywhere else.
When talking about my clients, all I can say is that I have had the privilege of working with many beautiful people which is a very rewarding experience. Helping Sellers and buyers make this transition in their lives is very important to me. It has always been my goal to make the selling and buying process smooth and enjoyable. With my many years of experience I help my clients understand the process from the beginning to the end so that they feel confident with their decision. As a realtor, I drive into all the different communities in Calgary, and one thing that amazes me is that each community has something unique and special about it. I think this allows buyers to buy based on their lifestyles and personal preferences, which is awesome.
If I were to sum up why I have been successful in real estate, I would say it's because I choose to treat people the same way I would want to be treated.